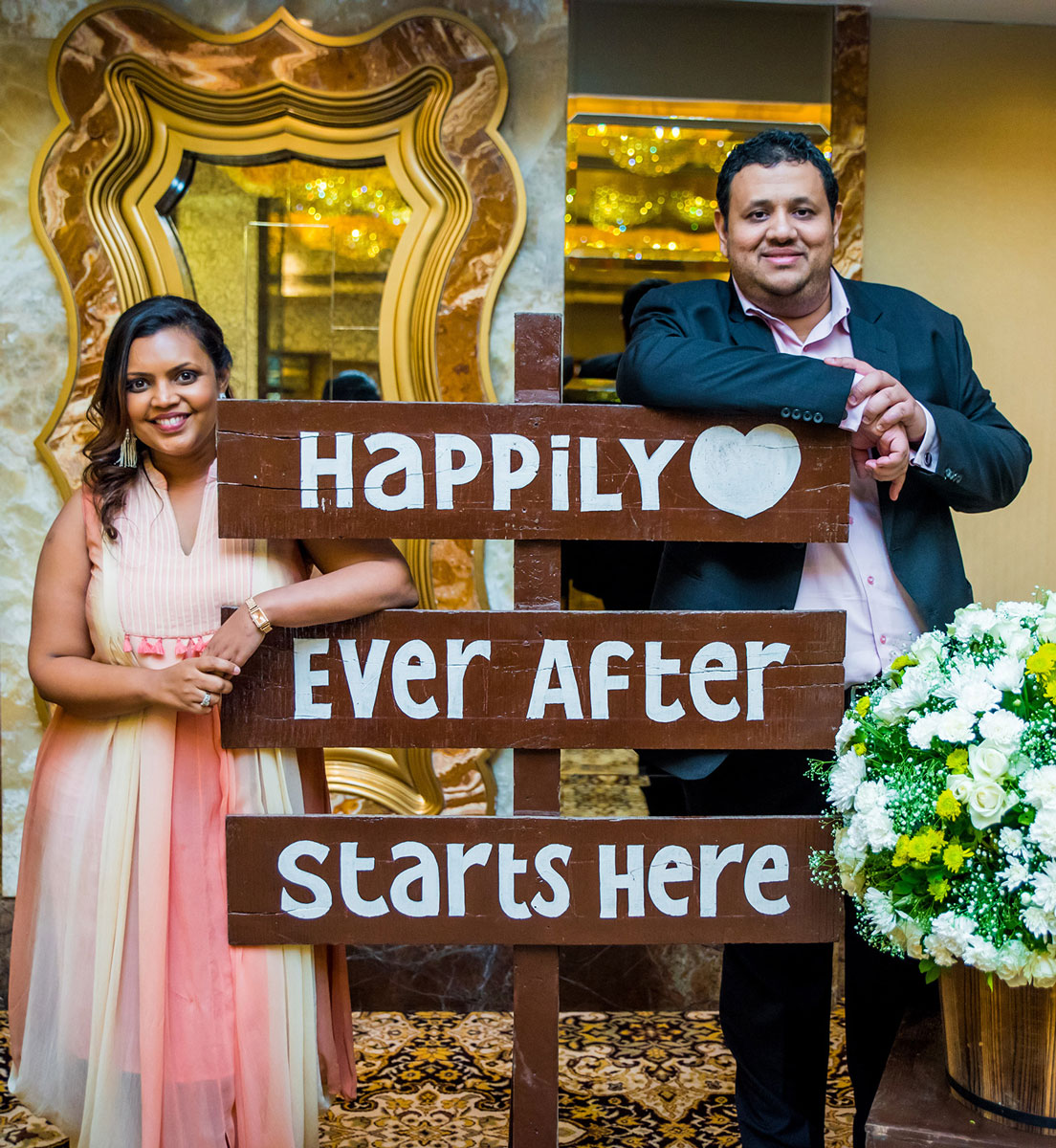 Our Story
Momente is a professional wedding planning company whose training, expertise and contacts will help make your wedding as close to perfect as it possibly can be. You can relax (as much as you can) and be a "guest" at your own wedding. We have been helping couples realize their dreams since 2010.
Neha Shroff
With Marwari blood running through her, weddings came naturally to Neha. "Momente" is her brainchild and a journey she embarked upon after seven years in the financial services industry (in London & New York). Perhaps the only qualified Chartered Accountant (from ICAEW, London) in the wedding industry, she worked in client-facing roles for over six years. She is known for her legendary organization skills & her immaculate eye for detail ensures that nothing is missed at the events !!!
"Wedding industry is one of the most emotionally charged industry in India, and also one of the most disorganized one. I realized soon after my move back to Mumbai, that there were huge gaps in the market for a professional wedding planner, who can help people realize their dream wedding by treating it like one."
Darshan Shroff
Born in a Gujarati stockbroking family, numbers & analysis where second nature to Darshan. Having worked as a risk analyst in JP Morgan & Barclays (in London & New York), he knew how to forecast, analyze & look ahead. Oh yes, he takes great pride in his immaculate spreadsheets. Now he is the logistics & hospitality guru, & his excel based guest management spreadsheets are the envy of the industry! Being a foodie at heart has made him every clients dream when it comes to planning a menu.
"We seek to make weddings a fantastic affair. Client satisfaction is high on our priority list. In today's time and age, when time is money, and couples and their families want the weddings to be an event to be remembered, we step in to make sure that every step of the way is memorable, enjoyable and as stress-free as possible. "